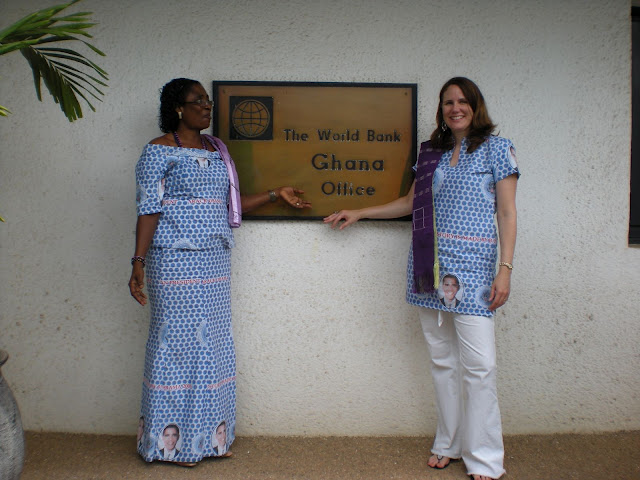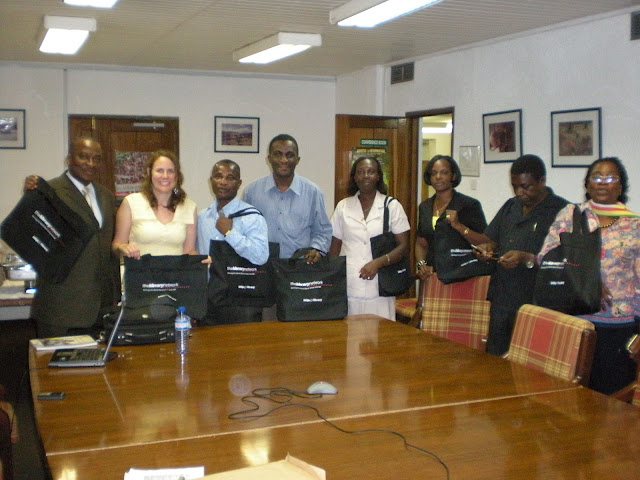 Our History
As a result of discussions between the IMF and World Bank, a Library Network was established by an agreement dated February 1, 1947. As the World Bank and IMF grew, more libraries were established to serve the needs of the staff.
Our Locations
Although primarily located in Washington, D.C., there are local research librarians working in the WBG offices in Nairobi and New Delhi.
Our Mission
Whether helping build capacity for information professionals and libraries in low-income nations, training staff in in the regions from Azerbaijan, to Ghana to Vietnam, or providing research assistance in DC, the libraries support the Bank and Fund in their mission to reduce poverty and increase economic growth.
Training and knowledge sharing are conducted worldwide via myriad technologies, from hands-on visits, to town hall style video-conferences, to teleconferencing and Skype video chat.
The libraries continue to make their collections available to staff electronically and are actively supporting the use of mobile devices and e-readers.